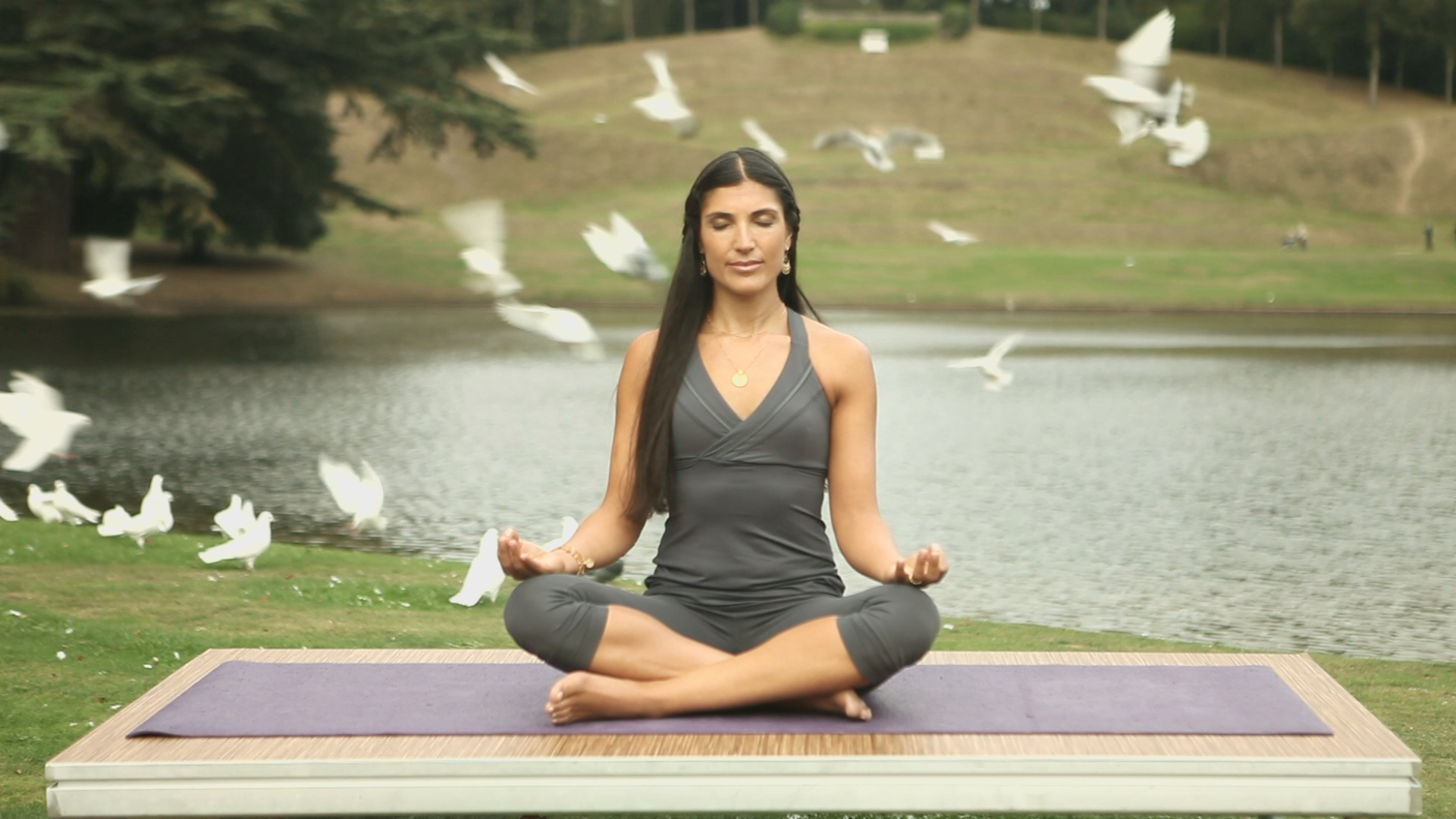 Award-winning Yoga expert and teacher Tara Lee can be seen regularly on the Sky TV channel, Body in Balance and has been placed by the Evening Standard as one of the top 5 teachers in the UK today. She teaches dynamic yoga, pregnancy yoga and post natal yoga.
Since the release of Tara's "Pregnancy Health Yoga" DVD in 2008 (featuring a Visualisation by celebrity birth guru Dr Gowri Motha), her popularity has increased even further, placing her as one of the country's leading pregnancy and post natal yoga teachers. "Pregnancy Health Yoga" became the UK's best selling pregnancy DVD and her two long awaited follow on DVDs, Post Natal Yoga and Yoga for You and Your Baby, complete an exceptional programme in pre and post natal yoga and wellbeing.
Tara's private yoga tuition and group classes at The Life Centre, London, are in great demand. She runs regular Pregnancy Yoga Teacher Training courses for existing yoga teachers. Tara is also a qualified Shiatsu practitioner and a Doula, having been trained by Michel Odent.
Tara Lee has been practicing yoga for 20 years and has been teaching yoga for 14 years. She began teaching pre natal yoga while pregnant with her first child and is now a mother of two.
'Pregnancy Yoga with Tara Lee' is Tara's new DVD suitable for all stages of pregnancy and for all levels. It aims to build strength and confidence and to prepare for birth.  The DVD contains breathing exercises, yoga sequences and visualisations and also includes a special  hypnobirthing section with leading expert Katharyn Graves to help prepare you mentally for the birth.  This new DVD will be available from Amazon from the end of September 2014 and costs £14.99.  Tara will also be launching an App for iPad and iPhone of the DVD.